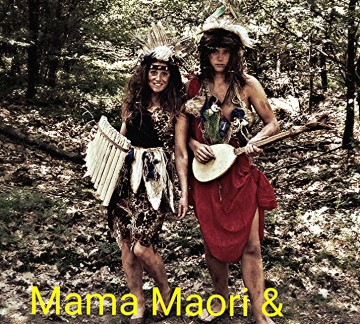 During school holidays the camping site is abuzz for activities for children! Sometimes parents even "complain": "We haven't even left the camping site because the children want to try everything!"
First thing in the morning we start with craft activities, chase some bad guys, organise a sports activity or teach you the dance steps to our favourite songs! Then Retteketet to Dreutelpret (don't miss this!) and how about joining us by the campfire? And all of these activities are centred around an exciting theme that takes place over 8 weeks throughout the summer! Some parents even say that they were bored during their vacation…..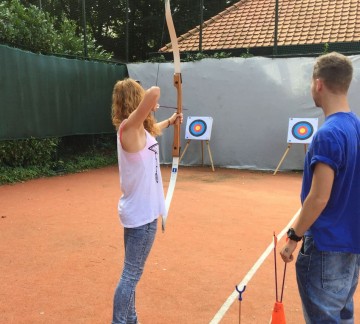 Our sport field has a tennis court, baskettball field and a (short) football field. On firmly times you can play tennis and you can rent a tennisracket and the balls at the reception. Sometimes will be the tennis court for recreation activities like archery
You can also play table tennis. When you need the table tennis paddles, at the reception you can rent it.
All these activities are available and free of charge!